Today's walk felt good. A nice mid 50° day after Christmas and before the new year.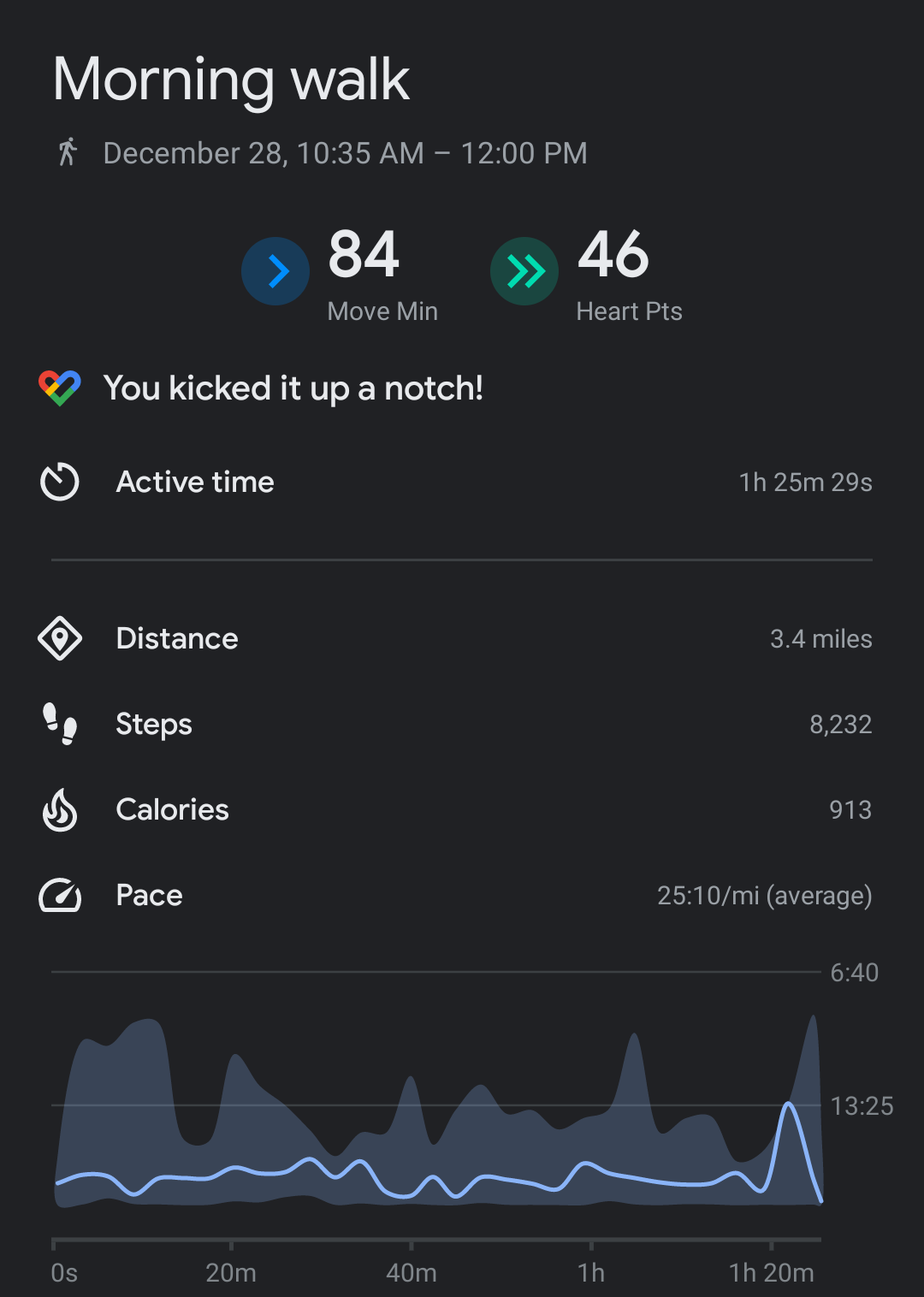 I needed to get up and take a walk this morning. I set out along a nice road paralleling train tracks so there's no cross streets.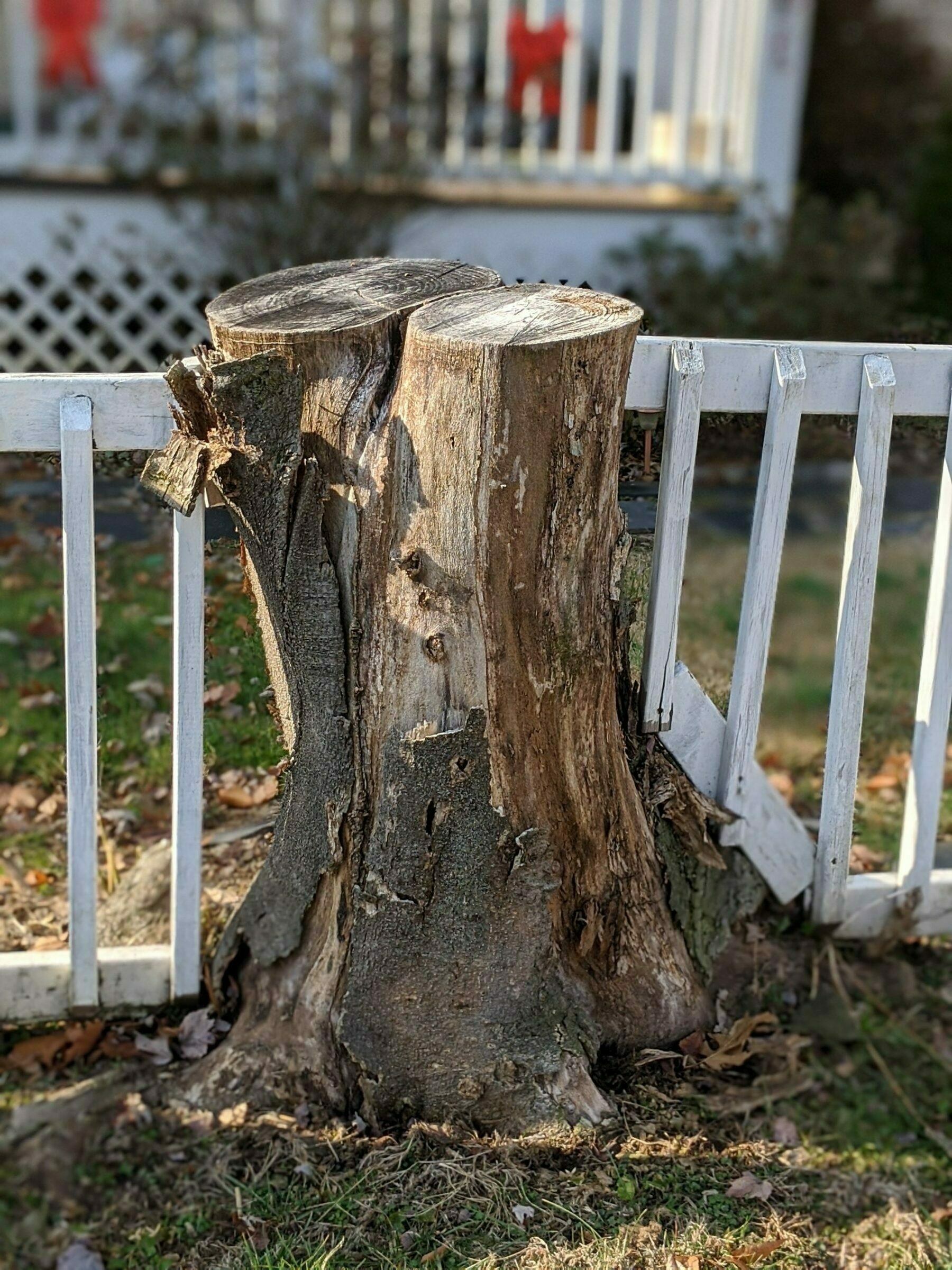 I passed a stump holding up part of a fence in a small yard.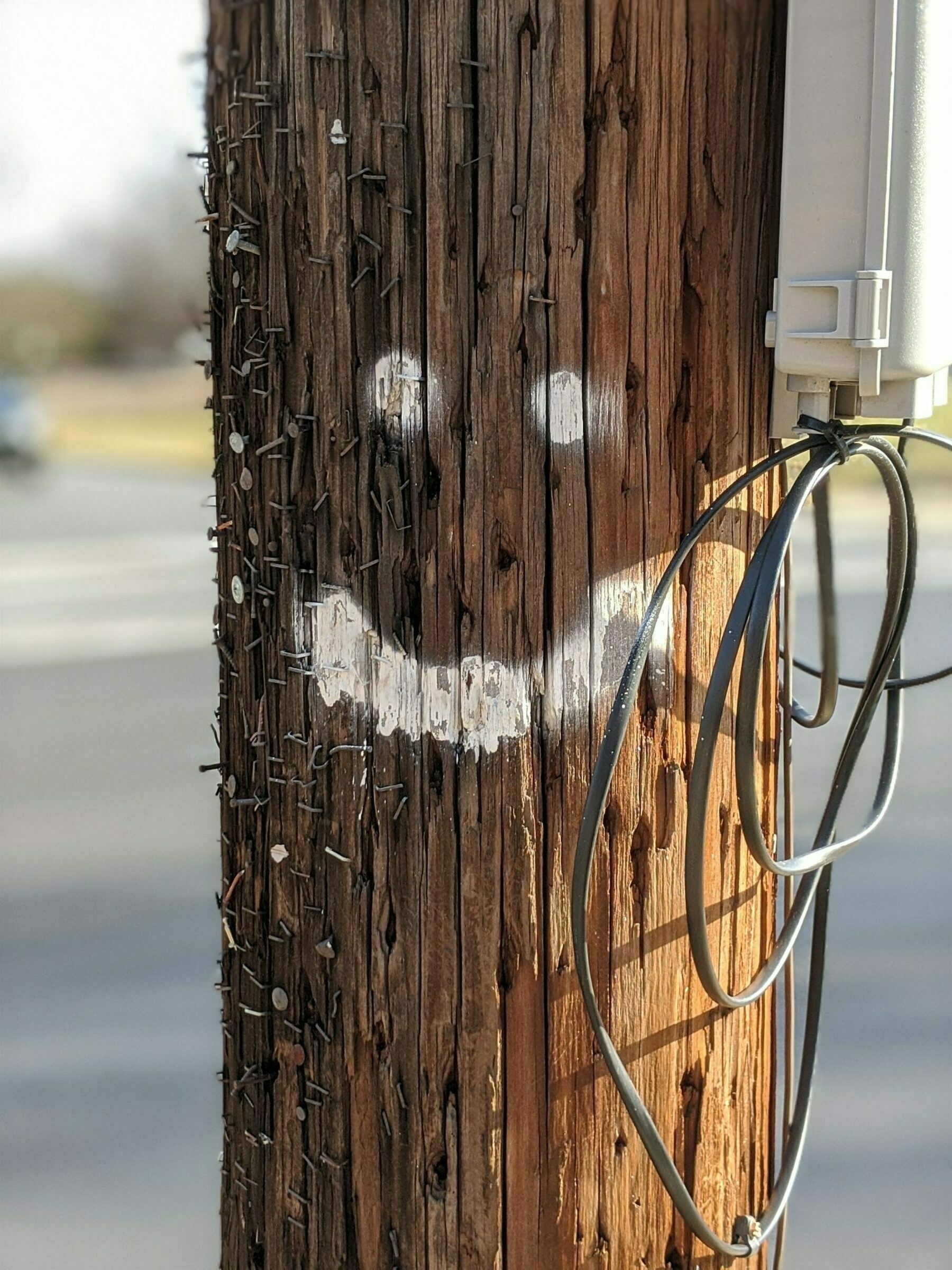 A friendly pole did its job holding up power and communication lines without complaint.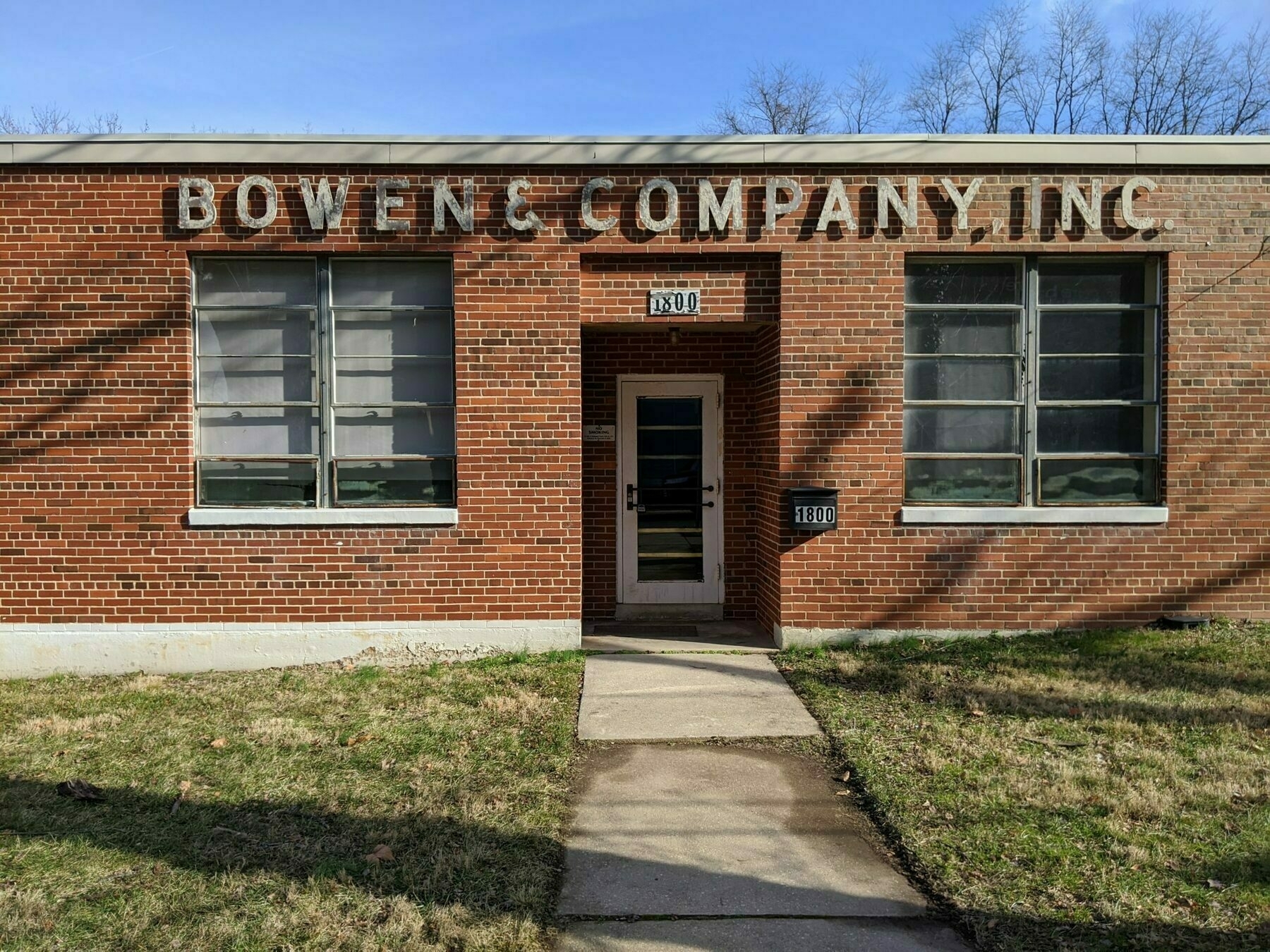 Near the Midway point of my walk I passed the Bowen & Company, Inc site. I love old signs on buildings. There's fewer around as the areas get developed and turned into luxury services or condos.
Across the street is a Pure Barre studio.